Christmas has come and gone but the aftermath of product returns is well underway for businesses everywhere – in fact, UPS have predicted to process 1.3 million returns in January alone! With an estimated of 25% of online purchases sent back, from unwanted gifts to faulty products, there's plenty of reasons why you're seeing an influx of returns this month. The important thing is to continue giving your customers the best experience possible when they are returning items, so they come back in future to buy again.
Convenient returns have become the holy grail of online marketing. Many consumers knowingly purchase more than they intend to with the understanding of a free return policy. To ensure that you provide the most seamless return experience for your consumers an easy process is ideal, for example pre-printed shipping labels. This will save the consumer time and money to print new labels and purchase stamps and boxes. To make sure this benefits you and the business, offer consumers incentives to bundle their orders into one shipment. This will help reduce upfront shipping costs and create a small profit for the retailers that charge shipping fees to cover the risk of returns.
Another way to make the most of those post-holiday returns is to maximise the in-store experience. This means to take advantage of the shopping coming back into your store to return the item by showing them alternatives to receiving the money back, this can include exchange only policies or store credit. This helps to prevent the loss of a sale by keeping the transaction within the store.
Don't miss the merchandising and marketing opportunities that come with the returns. To make the post of the returns analyse what products are being returned by your consumers. Is there a pattern around those items? Certain styles and colours that aren't selling.
SeeLocal is the perfect solution to help you make the most of those post-holiday returns. We can help drive additional revenue to your business following the returns period. Help you to reach out to new customers through targeted audience technology and help drive business qualified leads. SeeLocal is a local online marketing platform that has access to all available online networks from one place, allowing businesses to easily run campaigns across multiple platforms.
The New Year equals new resolutions, new goals and new starts. And the time for new isn't over yet… In fact, it's only just starting to take off! Exciting things are happening at SeeLocal including our brand new Partner Programme.
What is the partner programme?
The SeeLocal partner programme is an opportunity for us to build lasting and beneficial relationships with digital marketing agencies, videographers, radio stations, local newspapers, online community publishers and more.
Why is this exciting news?
Our campaigns are awesome, obviously, but we know that 360 degree marketing makes any form of advertising campaign even more successful.
That's why we're partnering with companies that offer marketing services that complement ours. That way, they can offer their customers a local, online advertising solution and we can recommend approved companies to our customers to help cater to all their advertising needs.
How does it work?
We want our partnerships to be a success and beneficial to both parties! As well as page at www.seelocal.com that lists all of our partners and their details, we'll refer SeeLocal customers to their local SeeLocal partner that offers the solution they are looking for. PLUS! We'll provide each partner with their own platform to host on their website and a login page with everything their customer's need to know. We'll also run email and display advertising campaigns for each partner for free and provide them with digital brochures!
We understand that some partners want to keep things under-wraps, so we also offer a white-label solution which includes all the benefits of being a SeeLocal Partner but is completely branded to the individual partner.
If you'd like to find out more about becoming a SeeLocal partner, or about working with one of our partners – please get in touch!
Christmas has come and gone. Bucks Fizz and Christmas cake breakfasts are no longer acceptable and Netflix will soon take down Elf and Love Actually. Sigh.
It only seems like 5 minutes ago we were excitedly putting on our out of offices and yet we're already back to work. The New Year expectations of feeling refreshed and enthusiastic loom over our still-hungover heads as we fumble around trying to survive the first week back at work.
If you're not sure where to even begin, here's 10 things you're guaranteed to be doing this week:
1) Try to remember what your job is
Why is your brain not working? Where do you even start!
2) Realise you've forgotten all of your passwords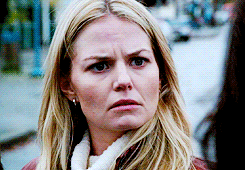 And the IT guy isn't back yet. Send help.
3) Throw away your sad-looking, dead plants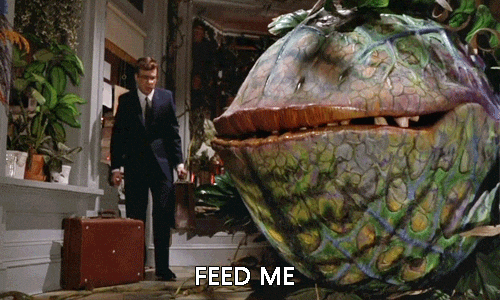 Sorry cactus no. 17.
4) Ask everyone you speak to if they had a nice Christmas before running out of responses to 'it was lovely thanks' without defaulting to the weather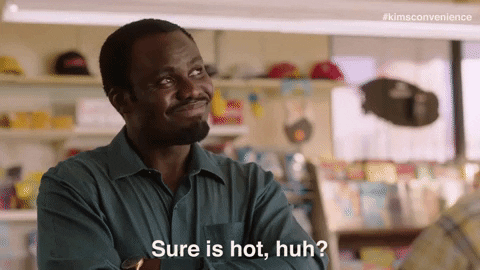 You're already too tired for small talk.
5) Avoid anyone you embarrassed yourself in front of at the Christmas party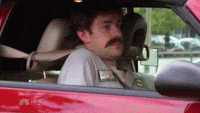 Give up, you'll get caught out at the water cooler before long.
6) Not want to admit you fell asleep at on the sofa 11pm on the 31st and saw the New Year in dribbling onto your pjs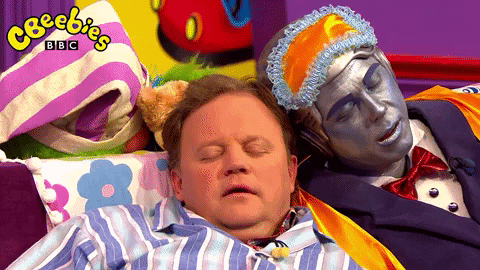 So you just say it was 'a quiet one' instead.
7) Keep writing the date as 2018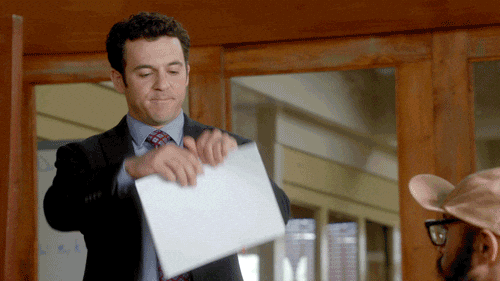 This one will last more than your first week, get used to it.
8) Feel bitter towards all colleagues who booked the whole week off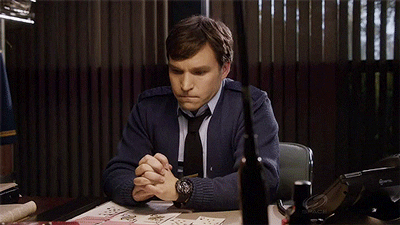 You'll definitely do it next year.
9) Look for cheap, all-inclusive holidays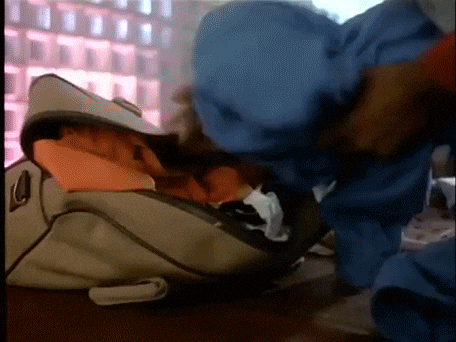 You're already desperate for a holiday, is tomorrow too early to leave?
10) Look forward to lunch and almost cry when you remember you've got salad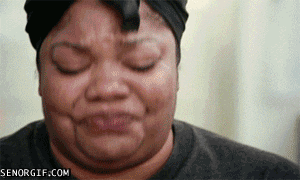 You can't give in to Greggs already, you've already drank 3 cups of green tea today.